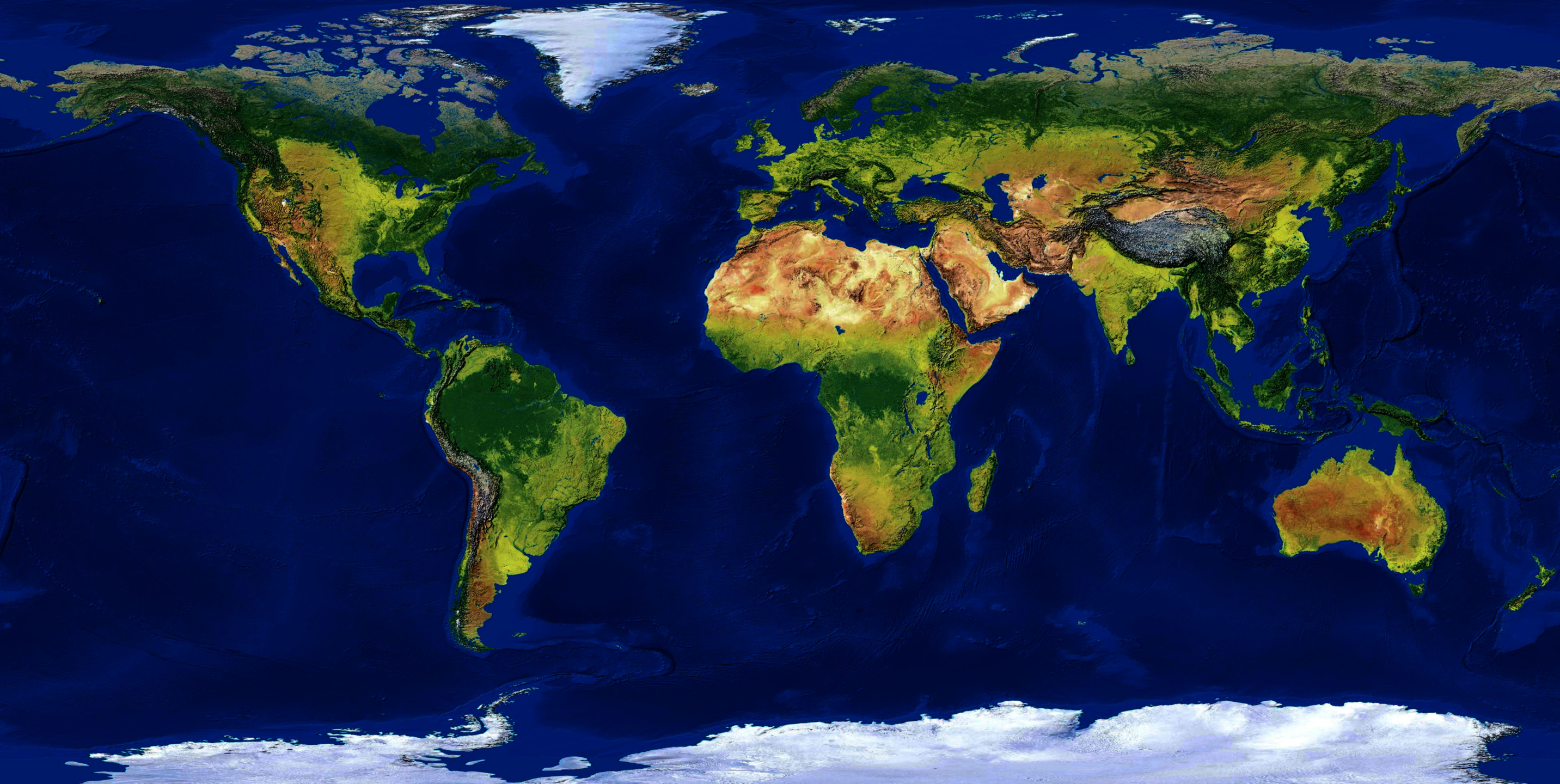 Next Stop:
OpenSIPS eBootcamp @ home / office
Join us for a new OpenSIPS eBootcamp online session, a ten days (40 hours) intensive and practical training, covering installation, configuration and administration on OpenSIPS
All the knowledge transferred to the students will be strongly backed up by practice sessions where you will get hands-on experience in handling OpenSIPS. The training is structured to be offer 50% / 50% between the theoretical and practical sessions. Optionally, an certification exam, to proof the knowledge consolidation during the training, can be sustained on request after the end of the course.
This training session will be the first one covering the OpenSIPS 3.2 LTS version.
Some Great Reasons to Attend:
Learn OpenSIPS from the experts
Develop communication applications based on one of the most popular SIP servers in the market
Provide technical support as a master, reducing the time to solve problems
Reduce the time to implement a project
Enhance your consulting career by becoming an OpenSIPS Certified Professional
Bootcamp Syllabus
The complete syllabus of the training
Audience
Service Providers, Mobile Operators or Carriers seeking
Open Source
platforms to enhance their businesses:
Anyone seeking proficiency in OpenSIPS
Network Consultants and VARs who need a jump start in the technology
Developers who want to use OpenSIPS to create new telephony applications and appliances
The Online Format
How is the training structured and designed for the online environment ?
4 hours per day, 5 days per week, 2 weeks
Starting 15:00 PM GMT, to fit as many timezones as possible
Live group conferences with the trainers for the theoretical sessions
Live group conferences for doing the labs
Live private conferences for troubleshooting the labs
In cloud personal server (with public IP) for each student
Running only the Soft SIP Clients on the student network
Minimal requirements for the students - SSH and WEB clients
No local VMs or containers, no VPNs, just Internet access
Prerequisites
A minimal set of skill is required in order to have the best performance during the training:
Basic Linux knowledge
Basic text editing
Basic SIP protocol (Free online learning - OpenSIPS Quickstart elearning.opensips.org)
Basic OpenSIPS Knowledge (Free online learning - OpenSIPS Quickstart elearning.opensips.org)
Programming logic knowledge (you won't need to program, but you need to understand logical concepts applied to the dial-plan)
Event Tickets
Individual Passes:
Individual Pass
Early Bird Price
Register before October 18th
Register Now
Double seat Passes:
2 Seats Pass
Early Bird Price
Register before October 18th
Register Now
FAQ
Frequently Asked Questions
You should know Linux, SIP and the basics of OpenSIPS. The OpenSIPS quickstart training is available at udemy. Ask for a free coupon after registering
The training is of an Intermediary Level. Linux knowledge will help on Labs!
Yes, there is a 50% discount for the waiting list. The waiting list will be cleared at October 1st.
Contact Us
For any type of inquiry related to the Bootcamp, please email our Team at bootcamp@opensips.org